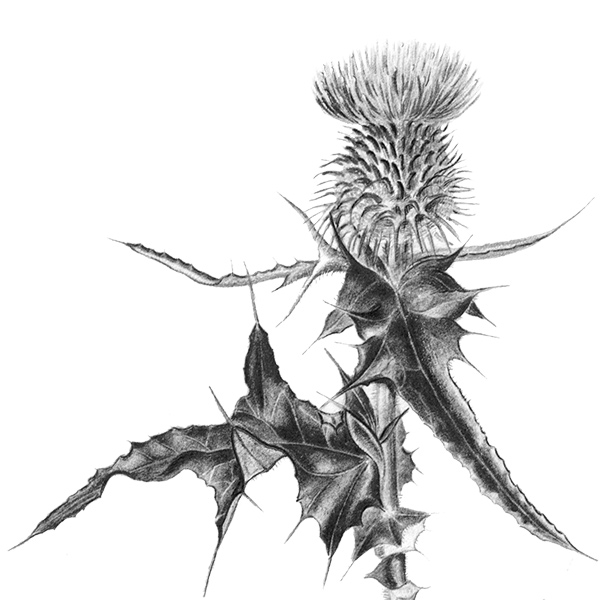 The Scottish Botanical Art Collective has come together to present Flora Scotia, an exhibition of artworks of native Scottish plants. This will form Scotland's contribution to Botanical Art Worldwide, an international exhibition of contemporary botanical art, as proposed by the American Society of Botanical Artists. The Scottish exhibition will be held at Royal Botanic Gardens Edinburgh throughout April and May 2018, with special events over the course of the exhibition in collaboration with artists in other countries.
May 18, 2018 will be celebrated as a Worldwide Day of Botanical Art, with events held internationally in participating countries over 24 hours. Similar exhibitions will be held in US and seventeen other countries. Each participating country will curate its juried exhibition of original artworks, and display a digital slide show of the works in all other countries' exhibitions. Scottish artists will create new works devoted to the indigenous plants of Scotland, while hundreds of artists around the world will depict plants indigenous to their home countries also. Events in participating countries will be held over 24 hours, following the sun from venue to venue.

Some goals of the exhibition include:
Promoting public awareness, interest and engagement with Scottish native plants

Increasing appreciation and understanding of the world's plant diversity and its interconnectedness.

Building on the strong relationships beween artists, botanists, horticulturalists and publics.

Presenting a unified message about the ability to link people to plants through botanical art.

Celebrating the excellence of contemporary Scottish botanical artists.

Acknowledging and building upon the increasing connections between botanical artists worldwide.

Raising awareness about the worldwide movement in botanical art.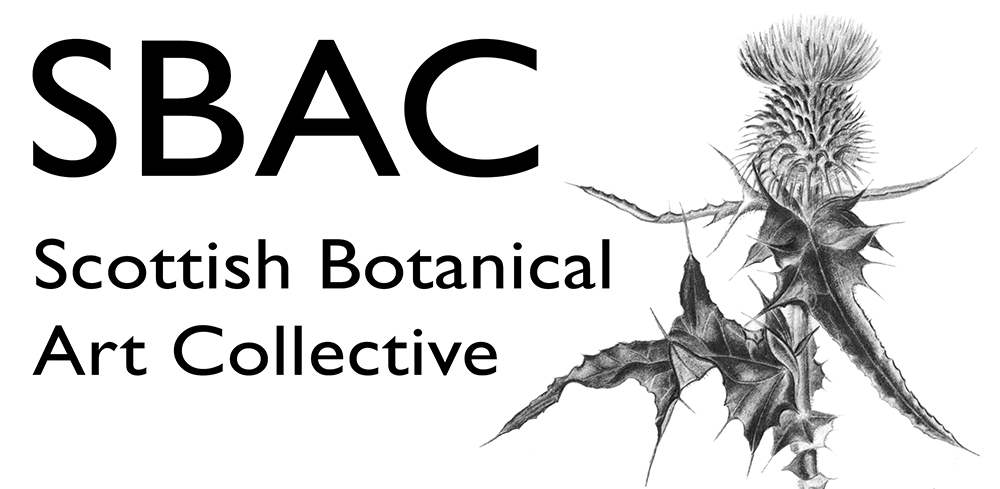 The Scottish Botanical Art Collective is an umbrella organisation formed to represent the interests of the Royal Botanic Gardens Edinburgh, Edinburgh Society of Botanical Artists, Scottish Society of Botanical Artists, Botanical Images Scotia and independent artists.